Currently we are not offering birthday party packages due to COVID-19 directives.  Hopefully, we will be able to offer birthday parties again in the near future.
Host the ultimate birthday party that includes All-You-Can-Ride Wristbands, a game of miniature golf and a reserved area for your birthday party.
Party Rate
Our Birthday Party package is designed for ages 6 to 12 years.

Parties require a minimum of 10 people at $20.00 per person.

Parties with less than 10 people are welcome, but must meet the $200.00 minimum.

Add $20.00 per person for parties greater than 10 people.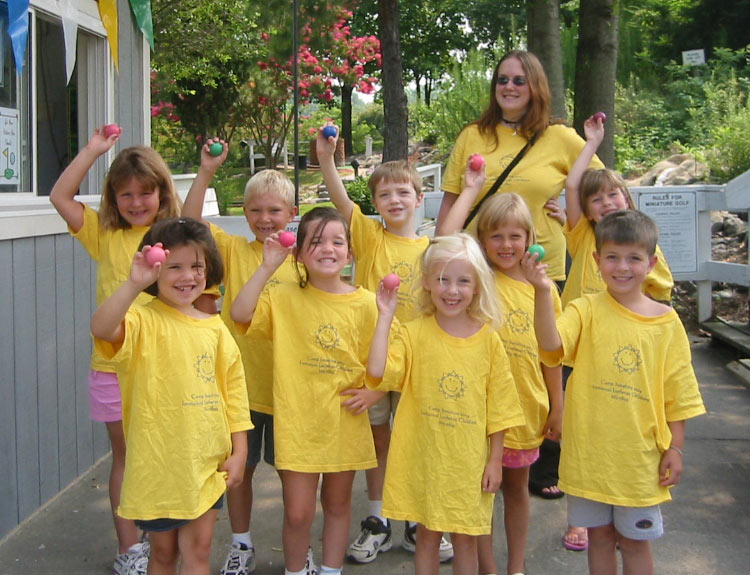 Party Details
90 minutes of FUN and unlimited rides.

45 minutes in one of our picnic pavilions for your party.

One round of Gold Rush Mini Golf at the end of your ride time.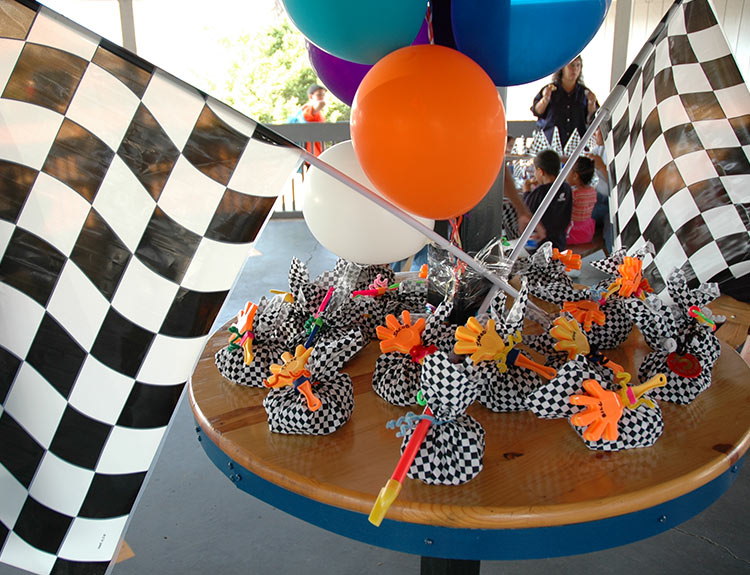 BOOKING
Birthday Parties must be booked in advance.
Call (757) 564-7600 or CONTACT US to schedule your party.
A $50.00 nonrefundable deposit is due at the time of booking.
GO-KARTS PLUS accepts cash and credit, no checks please.
SPECIAL NOTES
Since GO-KARTS PLUS does not provide food or paper products as part of the Birthday Party Package, feel free to bring your own cake, food and beverages to the park. This will allow you to customize your own party and cut your cost.
Alcohol or grilling are not allowed.
All rides have minimum and maximum height requirements. Please review these requirements on our GO-KARTS, ATTRACTIONS and KIDDIELAND pages.
Arcade, Gemstone Panning are priced separately and are not included in the wristband price.